Your Cargo Services offer a comprehensive customs clearance service. Using the latest technology we assure you of prompt, accurate and cost effective customs clearance for your air, sea and parcel post shipments.
Your Cargo employ a team of highly qualified licenced customs brokers who are dedicated to providing clients with a complete range of Customs Clearance services. Through our broker we implement strict procedures and efficient clearance processes to ensure compliance and avoid unnecessary delays and minimise costs. We base our service on the principle of urgency, accuracy and attention to detail on all matters customs related, including Tariff Concessions, Valuation issues, Dumping enquiries and Duty Drawbacks.
If you require door-to-door delivery of your cargo, we ensure your shipments are delivered safely and on time using our integrated air, sea, and road networks. Our global service network covers key areas of world trade; most international airports and ports, so we can pick up and deliver your goods anywhere, anytime.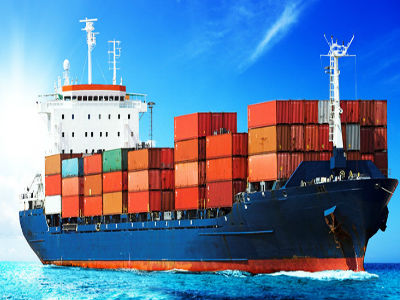 Sea Freight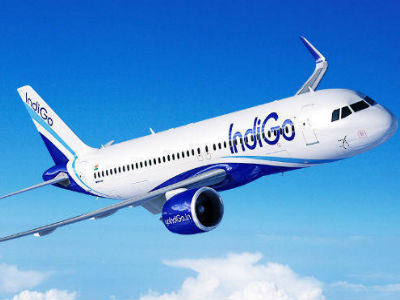 Air Freight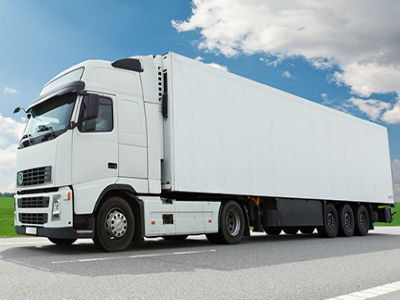 Road Freight
Your Cargo is global freight forwarding and international logistics service provider. We provide our customers with low cost freight forwarding solutions.

`