Your privacy is important to us. This is why, we are committed to the protection of your Privacy.
We assure
We will safeguard your personal information. We will limit the use of your information to the extent that we reasonably require to deliver our products, services and other opportunities, and to administer our business. We will permit only authorised employees, who are trained in proper handling of customer information, to have access to that information. We will attempt to keep your files complete, up to date, and accurate. We will continuously assess ourselves to ensure that your privacy is respected. We will conduct our business in a manner that fulfills our Promise in the many countries in which we do business.


How we use information
Your information is important to us. We shall use your information to provide you with quick and convenient access to you, to provide you with information about products & services and of new items of interest. We undertake not to divulge your information , save and except where we are required, by law, to respond to statutory authorities or direction of any Court or legal authority.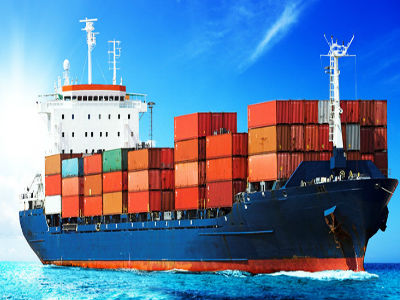 Sea Freight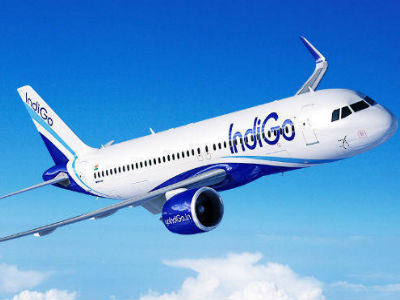 Air Freight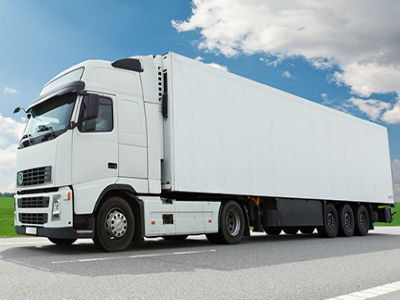 Road Freight
Your Cargo is global freight forwarding and international logistics service provider. We provide our customers with low cost freight forwarding solutions.

`