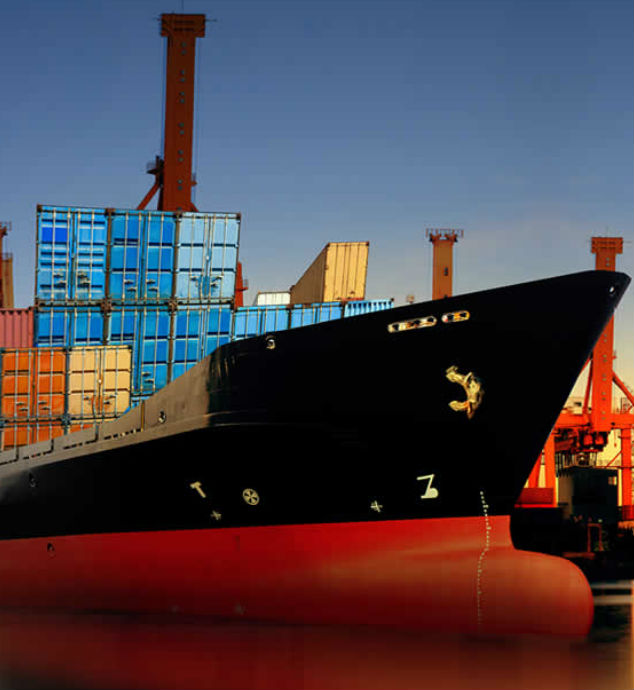 Your Cargo
Your Cargo is a global freight forwarding and international logistics service provider. We facilitate road, air and sea transportation across a vast network of towns, cities and countries spanning the globe. With a professional and dedicated team we will assist you find the right solution for any need that includes importing and exporting, air freight and sea freight, customs clearance, warehousing and distribution, or dangerous goods handling. Our aim is to provide our customers with a hassle free experience when delivering packages and cargo to their friends and family.
read more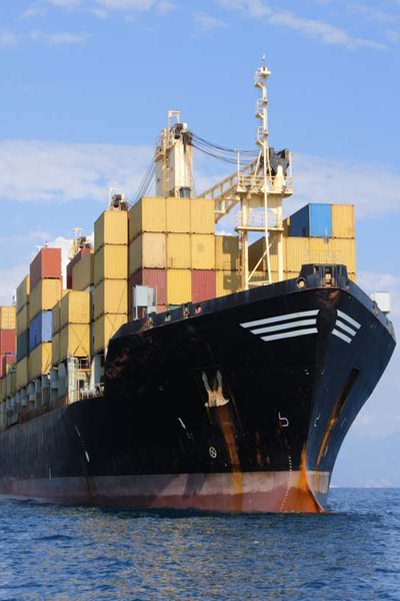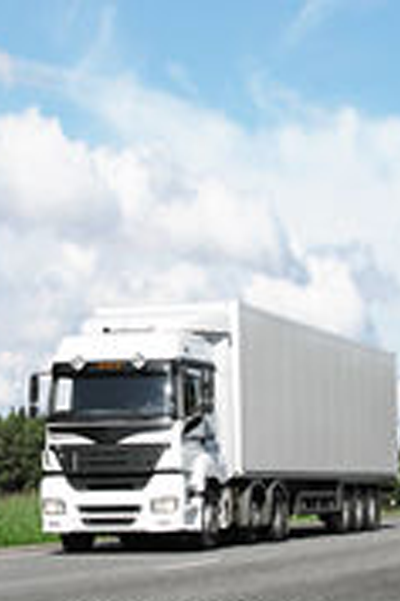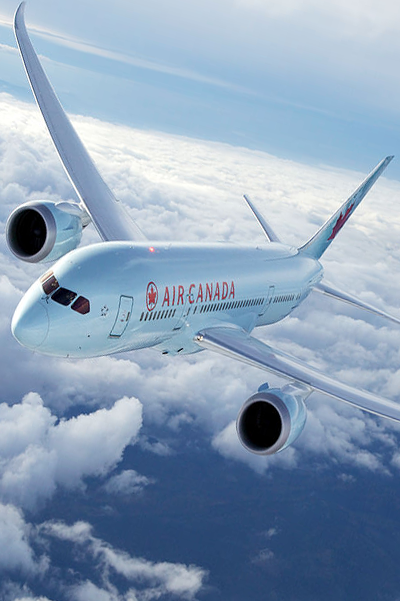 features
Fast Delivery
Depending on service requirements and destination, we can deliver same day, or next day.
Free Packing
Packing of all small and large products is done with greatest care and quality packing materials.
Customer Service
We are here for you 24/7,365 days a year. Providing the same service on every day of the year.
Lowest Prices
We aim to provide our customers with the very best and quality service at the lowest price.
Special Service To These Countries
Testimonials
I want to compliment to your excellent service as your entire team always went to great lengths to help me to enhance my business. I have always received quality service from YOUR CARGO.

I just want to thank you for your excellent service you have given us this summer. You and your team were so cooperative, helpful-and pleasant- which is so important and I look forward to working you next summer.

Thanks for stepping in at such short notice and for your professionalism. The staffs were lovely & the Your Cargo looked great. Would not hesitate to recommend you as it was brilliant not to have to worry and the staffs were very prompt.
`
Your Cargo is global freight forwarding and international logistics service provider. We provide our customers with low cost freight forwarding solutions.
`